At Edozzier, we have solution for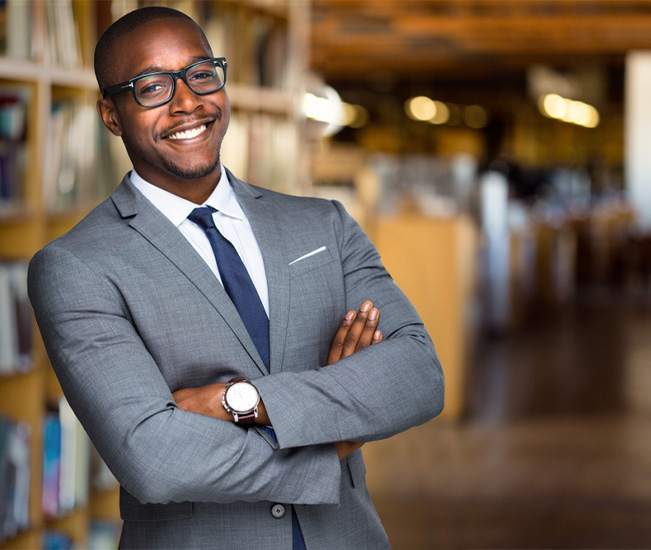 School Administrators who are looking to;
Manage Fees and Finances: Educators can use Edozier to track defaulters, manage payments of fees made in the school, and provide options for instant payments. Edozzier makes it easy to track payment flow and to receive payment in the school.
Data and Analytics: Educators can make sense of data from the dashboard of the portal, they can track numbers from the schools and make real-time decisions.
Admission Management: With Edozzier educators can manage admission applications into the school through a simplified online admission process making it easy to attract students from anywhere into the school with zero stress.
Payroll: School administrators can pay staff and disburse funds directly right from the portal. The system is well automated with a payment history for future references.
School Teachers who are looking to;
Result Management: On Edozzier, Teachers can compute and manage results and reports seamlessly on the platform, publishing it for students to view and access in their environment. Edozzier takes off time spent doing repetitive tasks and makes computation easy.
CBT & Virtual Learning: With Edozzier teachers can teach students remotely, conduct virtual learning, and give remote computer-based tests.
Academics:The academic module gives teachers access to classes, Sections, Subjects, Assign Teachers, Timetable, Syllabus, Promotion, and more on the portal to ease the learning and teaching process in the School.
Exams & Records: On Edozzier, Teachers have access to set and manage examinations and assessments grades, Marks sheets and compute records seamlessly.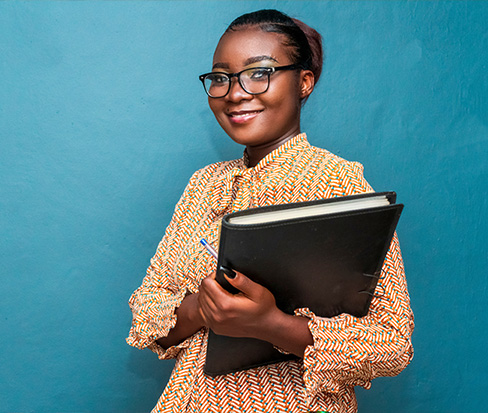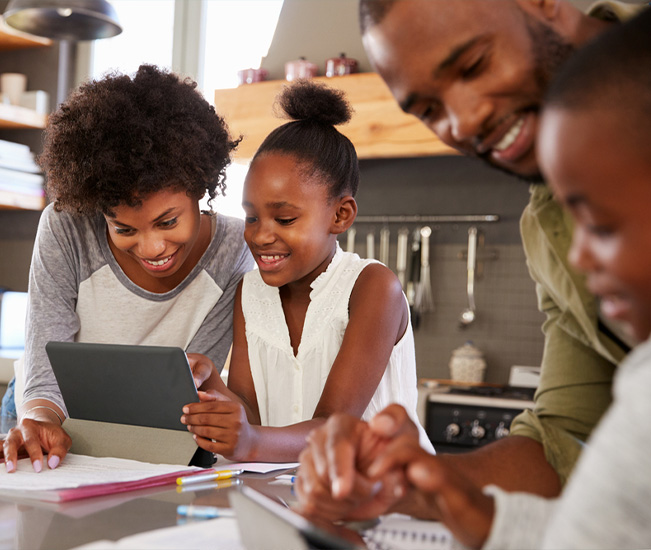 With Edozzier Parents can do the following;
Admission Application: Parents can apply for admission from anywhere using Edozzier. The applications are sent to the school which can then be processed accordingly.
Payments: On Edozzier, Parents can initiate payment and other school expenses of their child seamlessly. They can also access payment history.
Results and Reports: Parents can check their Child's results as well as school reports uploaded on the portal.
Communications: On Edozzier, Parents can communicate directly with teachers as well as get information and updates from the school all on the platform.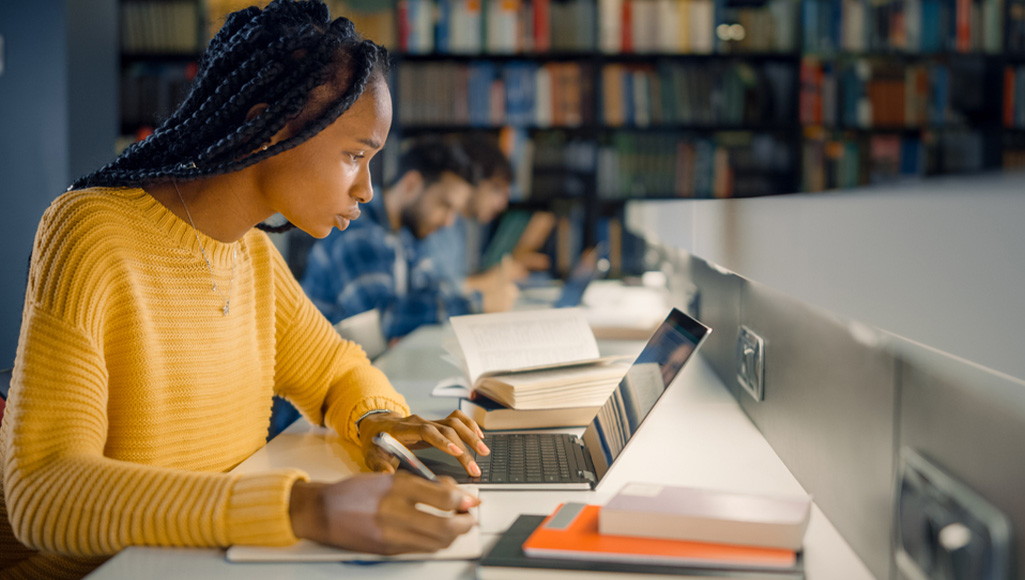 Edozzier for Tertiary Institutions
Edozzier Management System automates all aspects of tertiary school operations digitizing every process from administration, to finance, data management to results and reports, and lots more, and optimizing schools for growth and productivity. 
Edozzier Tertiary is built to accommodate every process in the tertiary institution.
Result computation and analysis
Edozzier is the SIMPLE, SECURED, & AFFORDABLE Approach To Digitizing Your School