Smart, Simple School Management Solution
An ALL-IN-ONE Software For Learning Management & School Administration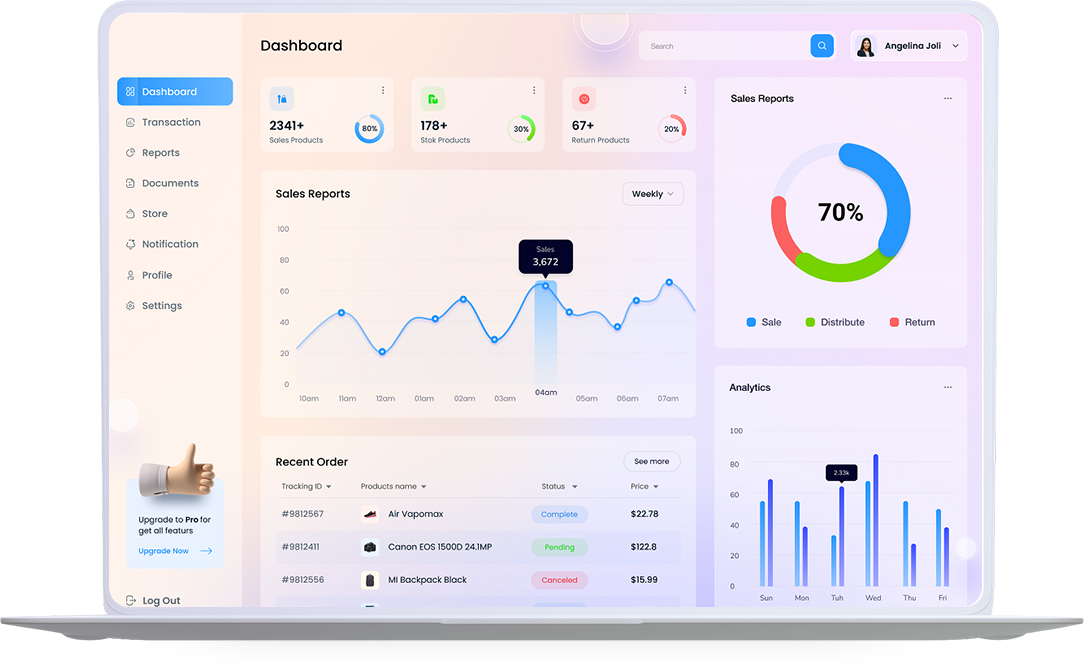 'Rome was not built in a day, neither was Edozzier.
We have been steadily building since 2007, with a vision to see African Schools attain and set the bar at the global stage.
Learning made easy
Build an automated and remote learning system for your school
Technology Innovation
Boost your school's profile using cutting-edge technology
Save Money and Time
Optimize your school's process, cut-down operating costs, and save time.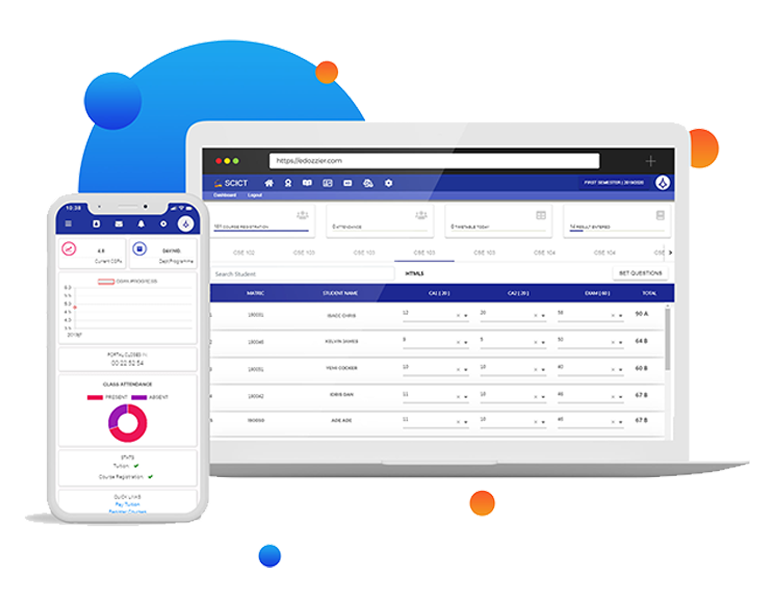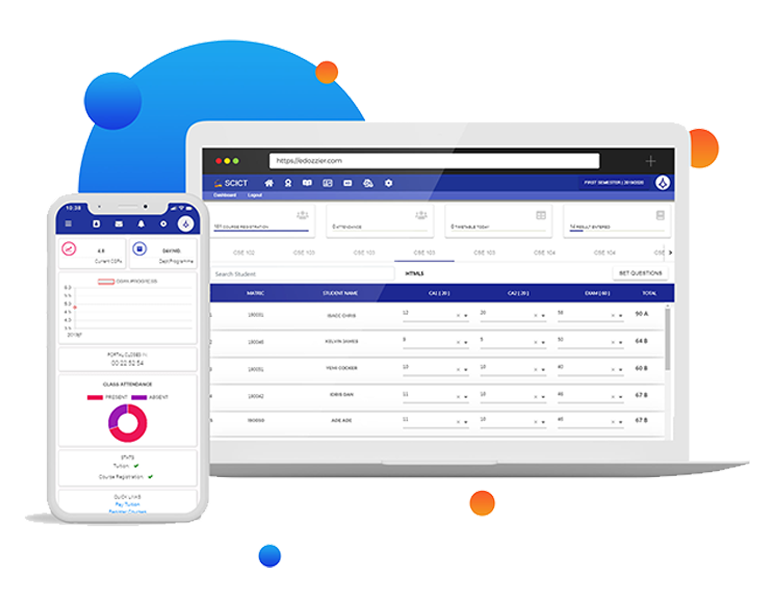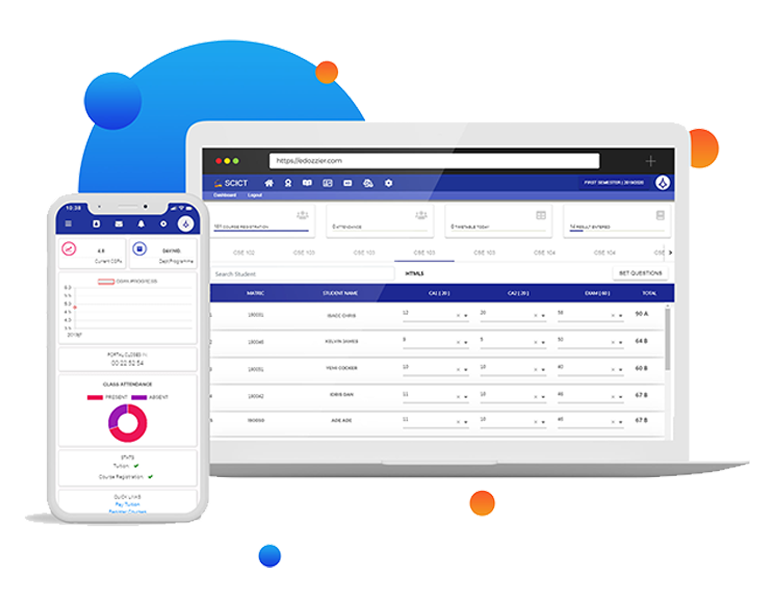 We have solutions to serve your educational purpose
The solution has been implemented in schools and organizations across Nigeria, It is easy to use, yet effective application with innovative features. Edozzier is programmed to offer cutting-edge technology for the academic learning and management environment.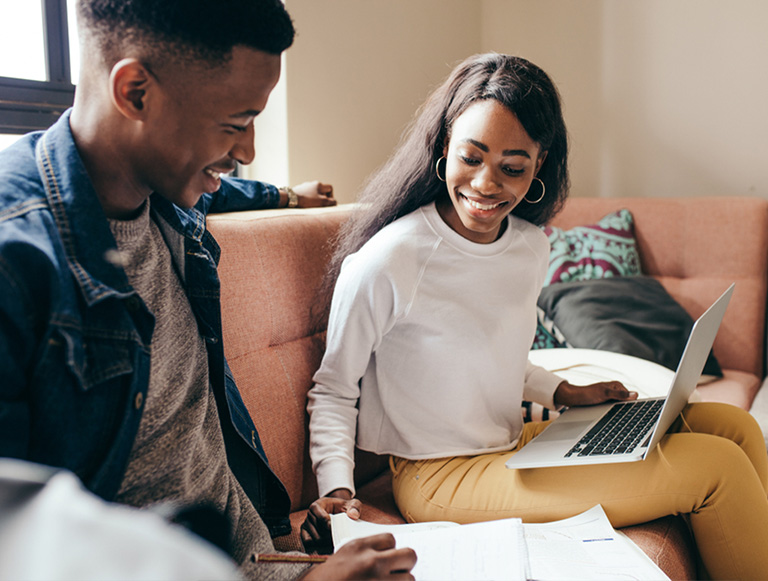 Tertiary Institutions (Polytechnics, Colleges, & Seminaries)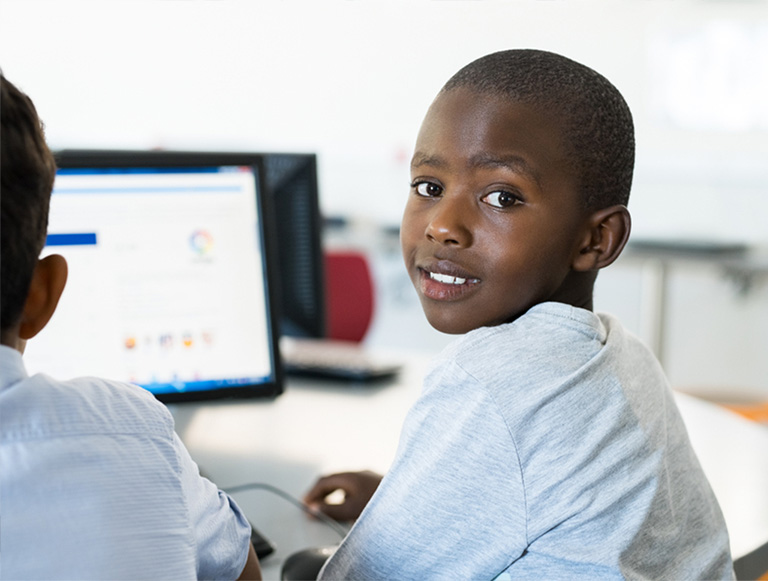 K-12s: Primary, Junior, and Senior Secondary Schools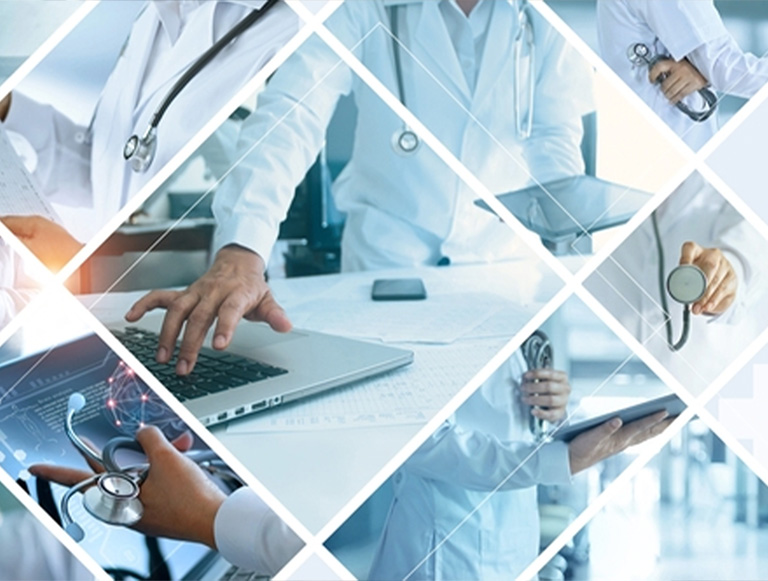 Other Organizations (Payroll, Asset, Revenue, Expense & Financial Account)
Edozzier is leading the market because of...
We've been using Edozzier for more than 5 years
Mr Wale Adedokun
ICT Admin (NBTS)
For over 6 years now, edozzier has been
Sincerely, at first I doubted the workability of the software due to past experience with other school management application especially when it's time to roll over to next session. But for 6 years now, Edozzier has been proving it's ability to fully automate the whole school system
Revd. Dr. Oladejo,
Rector BCT, Oyo
If I am asked again and again, I will say you're the best
If I am asked again and again, I will say you're the best IT solution company" You really know what you're doing
Adeniyi Alex Adeyemi
School Owner
I choose Edozzier over others
Edozzier offer the best in terms of features, support and affordability which many many other software don't have. Thank you Edozzier Team!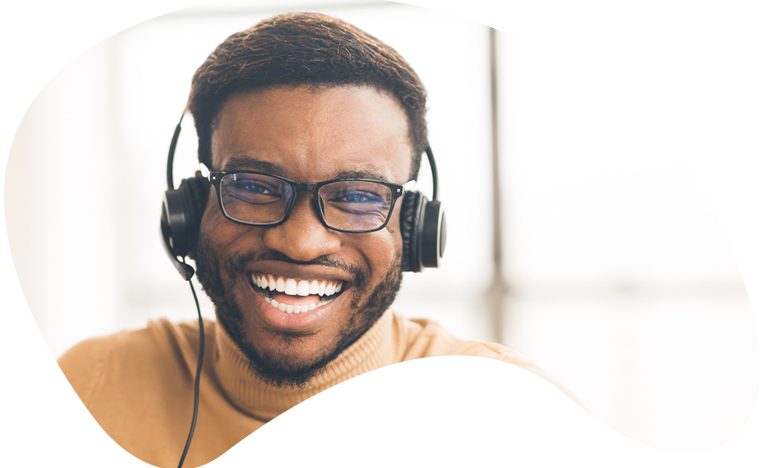 We're ready to work with you and guide you all the way
Edozzier Management System automates all aspects of tertiary school operations digitizing every process from administration, to finance, data management to results and reports, and lots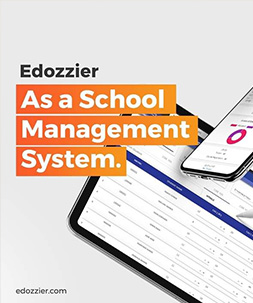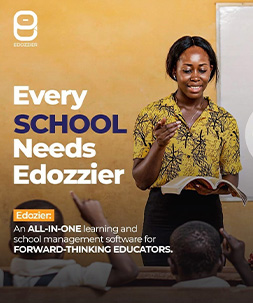 Edozzier Management System automates all aspects of tertiary school operations digitizing every process from administration, to finance, data management to results and reports, and lots more. This  is the The ALL-IN-ONE learning and school management software for forward thinking educators